SA ICAC wants more backing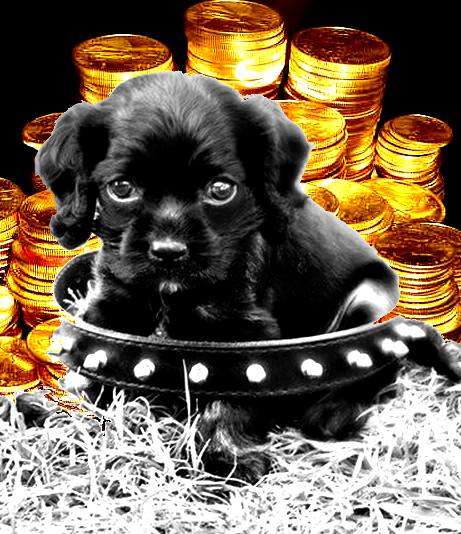 South Australia's Independent Commissioner Against Corruption Bruce Lander is pushing for more funding.
The ABC has used Freedom of Information to obtain a letter from Mr Lander to SA Premier Steven Marshall in the days after the Liberal Party's March 17 victory.
The letter offers the Premier, Deputy Premier, Attorney-General and Treasurer a briefing.
"During that briefing my chief executive and I would provide observations and concerns that we consider ought to be raised with you and the Attorney-General," Mr Lander reportedly wrote.
"The briefing would also provide an opportunity to discuss a submission that was presented to the Government in October last year in relation to funding for my office and the OPI over the next three years.
"Regrettably, and despite assurances to the contrary, our submission was not considered by Cabinet before the previous Government entered caretaker mode.
"We have been left in a difficult position in terms of having clarity around our funding from 1 July 2018."
Mr Lander also offered to regularly attend state Cabinet to "outline in broad terms any trends or issues associated with integrity in public administration".
Commissioner Lander says he made two separate funding requests to the new Government, outlining the new resources and infrastructure requirements required to conduct public hearings.
"I do not know if either of those submissions have been considered by Cabinet," Mr Lander said.
"However, I do know that last week my office was asked to reconsider the four year funding submission with a view to reducing the resources sought.
"That review is underway.
"We are hopeful that the submissions will be considered soon so that we have clarity around our funding from 1 July 2018."
The new Government has delayed delivery of its first budget, and news of any funding changes for ICAC, until September.