SA closures questioned

Print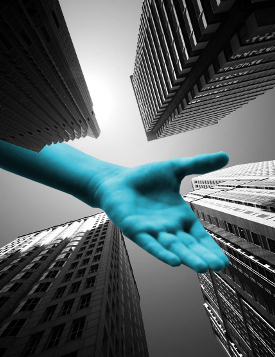 Two of the busiest Service SA centres are earmarked for closure.
The State Government has announced plans to close centres at Modbury, Prospect and Mitcham as part of a push for savings across all government departments.
The state's Opposition has released data obtained under Freedom of Information showing that the Prospect and Modbury Service SA centres have seen some of the highest customer visit numbers in the state.
The customer service centres are relied upon for driver's licences, proof of age cards, renewing vehicle registration, paying bills and other services.
Shadow Treasurer Stephen Mullighan said the Government had not "thought through" the closures.
"What we have here is a saving … which hurts South Australians who are just trying to find an easy way to pay money to the Government," he said.
"These are essential service centres for people who don't have access to the internet, for the elderly, for people who might need some help understanding forms … and for people who might not have English as a first language.
"It is farcical that they are closing these Service SA centres, without realising the impacts on the local communities who rely on them."
Transport and Infrastructure Minister Stephan Knoll said the centres were selected on "geographical" considerations.
"For the people at Prospect, it's being able to go to Regency Park or the CBD … for the people at Modbury, it's the Elizabeth or Tranmere centres … and for people at Mitcham, [it's] either getting to Tranmere, Marion or the CBD," he said.
"So, it's more about where they [customers] are in proximity to other centres, rather than the sheer numbers at a centre."
No date has been set for the closure of the Prospect, Modbury and Mitcham centres.
The move should save the State Government about $18.8 million across the forward estimates.