SA abortion bill progresses

Print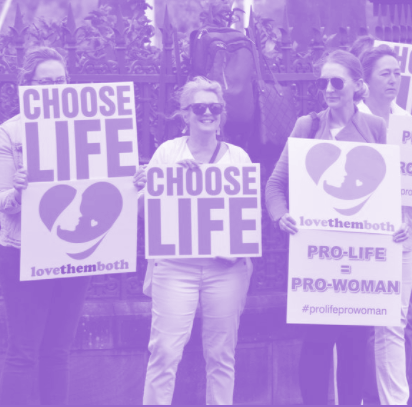 SA Parliament's Lower House has passed a bill to create 'safe access zones' around abortion clinics.
The proposed law passed the House of Assembly 34 votes to nine, with four members not voting.
The bill was put forth by Labor MP Nat Cook, who says she wanted to make South Australia a "much more dignified place for those who seek to access a medical health procedure".
The bill is intended to respond to mobs of anti-abortion activists that gather outside clinics and harass people trying to access the services.
"Nobody should be exposed to harassment or intimidation at that point," Ms Cook said.
If it passes the Upper House, the bill would bring South Australia into line with most other Australian states and territories.
One MP tried to amend the bill so that "silent prayer" could take place within the safe access zone, but that was defeated.