Report warns of NSW rail issue

Print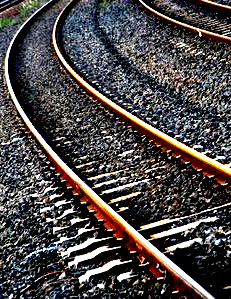 An audit has warned NSW's rail freight networks will struggle with surging volumes of consumer goods and commodities.
The state's auditor-general has found that the state's agencies "do not have clear strategies or targets in place" to increase freight capacity of its metropolitan rail network.
The findings come from a performance audit (PDF) released this week.
"These factors expose the risk that rail freight capacity will not meet anticipated increases in freight demand," the auditor-general said.
About 80 per cent of freight in Greater Sydney is transported in trucks. The State Government has a long-term transport plan to 2056 that calls for more freight on rail, but does not set any specific targets.
The auditor general says this absence of strategies, objectives and targets makes it hard for transport agencies to increase rail freight capacity.
With the volume of freight in Greater Sydney expected to increase by 48 per cent in the next 15 years, the auditor general says more capacity is needed.
The report says efficient freight movements will be needed to help NSW manage and recover from the pandemic.
Already, soaring demand for consumer goods is creating delays in shipping and home deliveries. Ports claim queues of trucks at container parks have exacerbated congestion and costs.
The auditor-general wants Transport for NSW to commit to dates, targets and performance indicators for its freight strategies by mid-2022.