Queensland goes alone on pipeline

Print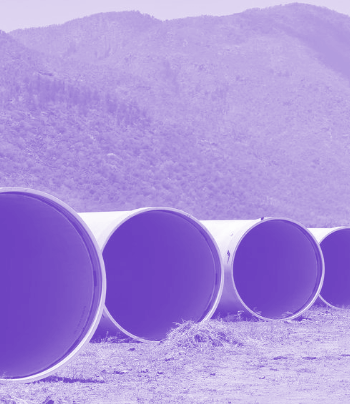 The Queensland Government is snubbing $195 million from the Commonwealth and says it will fund stage two of the Haughton pipeline itself.
Queensland Treasurer Cameron Dick is concerned that most of the federal money would be "clawed back" in GST, as the state has been denied a GST exemption that it previously sought.
The Government estimates $156 million of the $195 million would be lost to GST.
"We'll be calling on the Federal Government to find $195 million to fund flood recovery projects which are exempt from GST calculations in the future," Mr Dick said.
Stage one of the Haughton Pipeline Duplication is complete, after 33 kilometres of pipe was laid between the Haughton pump station and Ross River Dam.
Stage two of the plan is to extend the pipeline to Clare, allowing water to be pumped directly from the Burdekin River.
Tenders for stage two will be advertised this the weekend. Construction should take about 18 months.