QLD rail overtime tops $65m

Print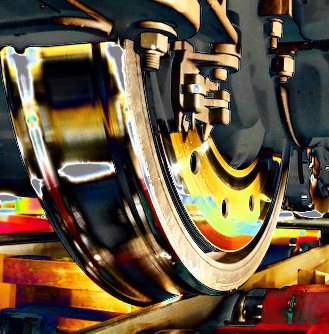 Queensland Rail (QR) has spent over $65 million on crew overtime and replacement buses in the last 18 months.
The state's LNP opposition says the cost of overtime for train drivers and guards is $41.6 million since October 2016 — when the so-called "rail fail" saw new lines added but not enough staff hired to run them.
A further $23 million has been spent on buses and taxis to cover out of service trains.
"It is staggering that almost a million dollars in taxpayer's money is being spent every fortnight in overtime," Opposition Leader Deb Frecklington said.
"Queenslanders are paying an obscene amount for overtime but services aren't improving.
"I will keep saying it until I am blue in the face, 'Annastacia Palaszczuk must sack Transport Minister Mark Bailey'."
Mr Bailey says less is being spent on overtime as more drivers are being employed.
The Government says 78 new drivers and 196 new guards are working on the south-east Queensland network.
"Due to natural attrition, this means there has been a net increase of 38 fully qualified drivers. That includes drivers, tutors, and train operation inspectors," he said.