QLD leaders fly to fight for coal

Print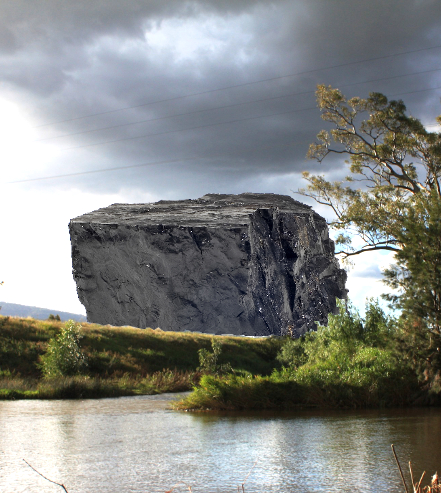 Queensland Premier Annastacia Palaszczuk has brought a gaggle of rural mayors to India to push for the Carmichael mine.
Palaszczuk and a group of eight regional Queensland mayors met with officials from Adani - the company behind the planned $21 billion mine-rail-port project in regional Queensland - in the hope of strengthening business ties between the proponents.
"I have indicated very clearly by coming here and being accompanied by eight mayors how important this project is for regional Queensland jobs," Palaszczuk said during the visit.
The Carmichael project promises thousands of direct and indirect jobs for regional Queensland, where employment is strongly mining-linked, and so has suffered during the recent downturn.
The executive board at Adani is yet to give the final go-ahead for the mine, but is expected to make an announcement next month.
Adani Group chairman, Gautam Adani, told reporters over the weekend that the company is likely to give the green light.
"Yes, definitely," he said, when asked if he was confident of the project being approved.
But the visit was not all photo-ops and glad-handing, as a group of protestors from Queensland followed on the 9000km journey to raise their voices on a different continent.
The Australian Mines and Metals Association (AMMA) says the campaign against coal "misses the point".
"It must be remembered that the Adani project will provide enormous benefits to people and communities who are doing it much tougher," AMMA chief executive Steve Knott said.
"During the construction phase, the Carmichael coal mine and railway will inject around $21 billion into the Queensland economy, provide around 10,000 jobs, countless opportunities for small and medium businesses along the supply chain and create a real buzz of economic activity in many rural communities."
Knott said more than anything, communities need the jobs that the Carmichael project will create.