QLD appoints OHS prosecutor

Print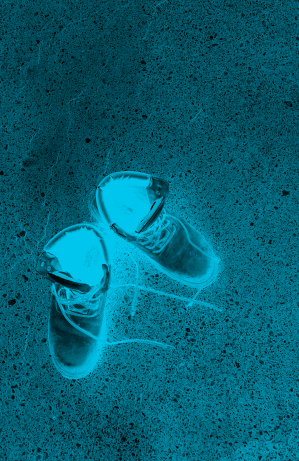 The Queensland Government has appointed the state's first independent Work Health and Safety Prosecutor.
Industrial Relations Minister Grace Grace said prosecutor Aaron Guilfoyle would lead a new independent statutory office focused on workplace health and safety and electrical safety prosecutions.
"Mr Guilfoyle as the former Assistant Director for the Commonwealth Director of Public Prosecutions (CDPP) has extensive experience in high-profile and complex regulatory prosecutions," Ms Grace said.
"He is eminently qualified to become Queensland's first Work Health and Safety Prosecutor and to provide expert workplace health and safety legal advice to government."
The new statutory office and the appointment of a Work Health and Safety Prosecutor were both recommendations of a best practice review of Workplace Health and Safety Queensland.
"The best practice review followed the Dreamworld tragedy and two workplace deaths in 2016 at Eagle Farm racecourse, which shocked and saddened us all," Ms Grace said.
"We've put in place a stronger framework to deliver an independent and robust workplace prosecution system that Queenslanders can have confidence in.
"The appointment of Mr Guilfoyle coincides with tougher, best practice safety requirements for Queensland amusement rides and theme parks from May."