Privacy and FOI merge coming

Print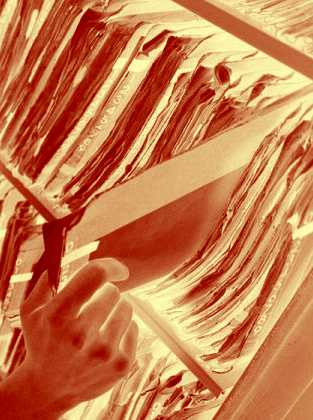 The office of Victoria's freedom of information commissioner will be merged with Privacy and Data Protection.
The government is undertaking a shake-up of its integrity regime, which will see three new senior roles created in the new office.
It is expected that both current commissioners will have to re-apply for their jobs if they want to stay.
The government has issued a statement saying the new Office of the Victorian Information Commissioner is in line with similar offices in New South Wales and Queensland.
The legislation enforcing the change is expected in Victorian parliament soon.
It is set to include measures that will reduce the time it takes to respond to an FOI request.
The review that prompted that changes was itself triggered by an investigation into the office of former FOI commissioner Lynne Bertolini.
That probe found evidence of almost $1 million paid to contractors linked to Bertolini's old workplace.
Acting FOI commissioner Michael Ison and Data and Privacy Protection commissioner David Watts will stay in roles until the new office can be put together.
The new information commissioner will be expected to work closely with a public access deputy commissioner and privacy and data protection deputy commissioner.