Prison filling outsourced

Print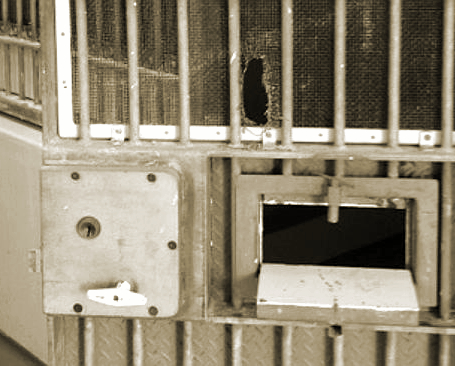 The West Australian government has spent $700,000 outsourcing the recruitment of prison guards.
An external contractor has been tasked with quickly recruiting 260 prison officers to help handle an over 13 per cent jump in WA's prison population in a year.
The amount of people in prison has increased from 5490 in 2015 to 6228 this month.
Commonwealth and Public Sector Union assistant secretary Rikki Hendon has told AAP reporters that the outsourcing cost $700,000 worth of waste and incompetence.
She said it could have been done in-house without further costs to the budget.
She added that the Department of Corrective Services staff are perfectly capable of running a recruitment drive.
Corrective Services Minister Joe Francis said in budget estimates that the outsourcing was justified.
He said the state needed the urgent, one-off large recruitment drive.