Pot bill passes in QLD

Print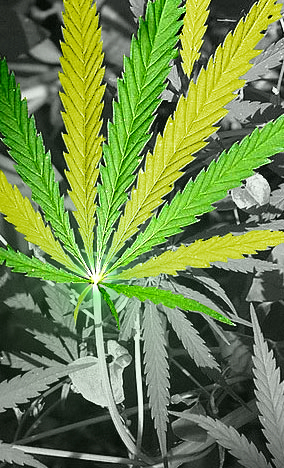 Queensland has passed laws allowing Queensland GPs to prescribe medicinal cannabis for patients.
The Public Health (Medicinal Cannabis) Bill 2016 – which passed with unanimous support - opens up a pathway for Queensland patients to access legal medicinal cannabis products.
The laws have no limits on age, and allow prescriptions for a wide range of conditions.
Specialists including oncologists, paediatric neurologists and palliative care specialists will be able to prescribe medicinal cannabis from March next year.
Other doctors including GPs can apply to Queensland Health for permission to prescribe the drug in certain cases.
Premier Annastacia Palaszczuk said the legislation was an important milestone.
Health Minister Cameron Dick said the bill allowed some patients to access the drugs under the regulations before the laws are actually enacted in March 2017.
But medicinal cannabis advocates – many of whom face prosecution for administering the drug in the past - want the changes to be enacted immediately, saying the people they treat cannot wait until March.
Queensland now has some of the most open access to medicinal cannabis, compared to schemes in Tasmania, New South Wales and Victoria.
Internationally, medicinal cannabis is used in Austria, Canada, the Czech Republic, Denmark, Germany, Israel, Italy, New Zealand, Spain, Sweden and the United States.