Plant costs grow as wages freeze

Print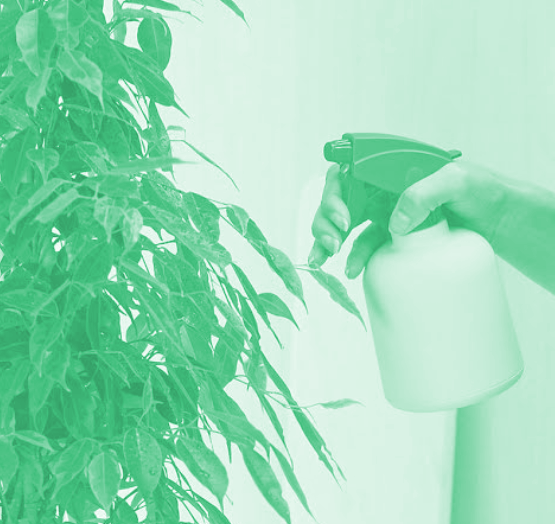 A NSW Government department has defended a $1.2 million bill for indoor plants.
The NSW Department of Planning has approved a contract worth $1,246,000 for indoor plants in the 4 Parramatta Square building.
The three-year contract includes the "supply, installation, watering, maintenance and replacement" of indoor vegetation, but does not include external landscaping costs.
The department says the plants complement the new building's green-star rating.
"Environmental sustainability of the built environment is one of the key focuses of the Department of Planning, Industry and Environment and the offices at 4 Parramatta Square will have a 5-star Green-Star Rating in accordance with the Green Building Council of Australia," a spokesperson said.
Stewart Little from the Public Service Association says the contract "beggars belief", especially while the NSW Government is trying to freeze public sector wages to save money.
"It's astonishing," he told the ABC.
"In the wake of the worst bushfire crisis we've ever seen, but also going into the COVID-19 crisis where really everyone's had to work under very, very strained circumstances, and you've got a situation now where the Government's seeking to impose a wage freeze.
"To have one department sign up to well over $1 million on indoor plants — it's just extraordinary.
"They often tend to just look at one section of the budget and not look at where that's money could be spent elsewhere — this is a classic example of that.
"You'd have to question that when you have an expenditure like this, what else is out there that we're missing?"