Pay bump deserved in WA public service

Print
Western Australia's politicians, senior public servants and judges have earned a raise, according to the Salaries and Allowances Tribunal.
The heads of Education, Treasury and the Premier's Department will receive almost $430,000 a year from July 1, after the Tribunal approved a bump up in pay, extending to the Public Sector and Police Commissioners too.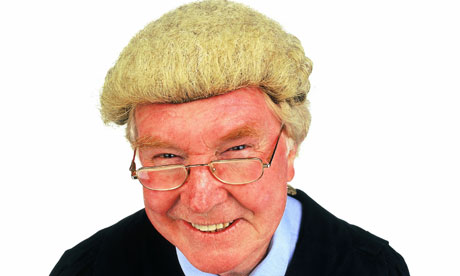 Western Australia's Salaries and Allowances Tribunal awarded the 2.6 per cent salary increase overnight, the Tribunal adjusts salaries each year based on economic and workforce conditions.