NT job cuts coming

Print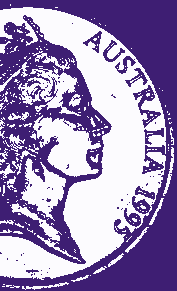 The NT Government is cutting 300 public service jobs in an attempt to fight the Territory's financial crisis.
The Gunner Government has outlined a "staffing cap" to keep job numbers at 2018 levels — 21,118 public servants.
The cuts will be delivered in the form of voluntary redundancies and the non-renewal of contracts.
The Government made a similar attempt to trim the public sector last year with a hiring freeze intended to create 250 job losses, but the public service has grown again since.
Treasurer Nicole Manison conceded the past freeze did not work, but said this time would be different.
"To be perfectly frank, [the freeze] simply was not achieving the results that we wanted, so we have put this cap in place," she said.
"This is a figure — agencies will not be able to go over that figure.
"Agencies will be expected to live within their means.
"Chief executives will be monitored monthly on their performance about how they do this."
It comes as the Gunner Government faces a riotous Opposition CLP, which has moved no confidence motions and accused the Government of mishandling the economy and mismanaging the Territory's finances.
The NT Government is currently borrowing $4 million a day to cover basic operating costs, and is looking at debt predicted to skyrocket from $3 billion to $35 billion in 10 years.