NSW plans business boost

Print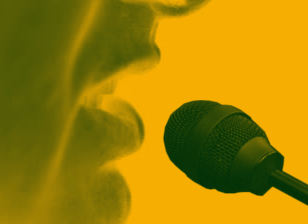 The NSW Government says it wants to "chart the course for the 800,000 strong small businesses".
NSW Small Business Minister Eleni Petinos says the state is developing a strategy that promotes a thriving, dynamic and innovative small business community.
"Small businesses are the lifeblood of the NSW economy. That's why we're developing a new Small Business Strategy that accounts for the current climate and provides a blueprint for the future," Ms Petinos said.
"The public consultation will afford stakeholders the opportunity to have their say on the new strategy because we know that some of the best ideas will come from small businesses themselves.
"Over the past two years unprecedented levels of support have been provided to small businesses to withstand the impacts of COVID, but now we need to look forward and develop policy settings for the future."
Small businesses seeking to have their say or looking for further information can do so here.