NSW outsourcing audited

Print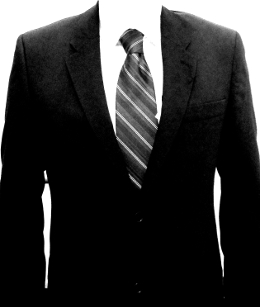 Despite spending $1.5 billion on contractors and short-term workers last financial year, the NSW Government may not be getting value for money.
A report by the NSW Auditor-General examines Government spending on "contingent labour".
It found NSW is spending 75 per cent more on short-term public sector employees than it was in 2013.
The spend is up by $627 million from 2013.
Transport for NSW spent close to $400 million on outside staff in 2018-19, followed by the Finance Department with $176.6 million and the Education Department with $176 million.
Around 30 per cent of agencies were found to lack any policies to screen their contractors' backgrounds during hiring — which the auditor says opens them to the risk of fraud and misconduct.
The report found agencies were inappropriately hiring short-term contractors for long-term engagements, sometimes for years at a time.
The average tenure was around 375 days, but there were cases where contractors had been employed for over 20 years on short-term arrangements.
Official public service guidelines recommend a six-month hiring limit on contingent labour, but less than half of the state's agencies mandated a "maximum period of tenure".
The Auditor-General said "higher rates of pay" offered to short-term contractors do not deliver "value for money".
The report also suggests poor workforce planning and oversight could mean service agencies such as NSW Police, Sydney Trains and Roads and Maritime Services are paying too much for their business needs.
It said simple solutions to improve oversight are routinely ignored by bureaucrats, with 43 per cent of agencies not having implemented a recruitment system called "Contractor Central" to boost governance and financial outcomes.
The report found there were 1,300 outstanding recommendations by auditors remaining to be implemented.