NSW goes for vote change

Print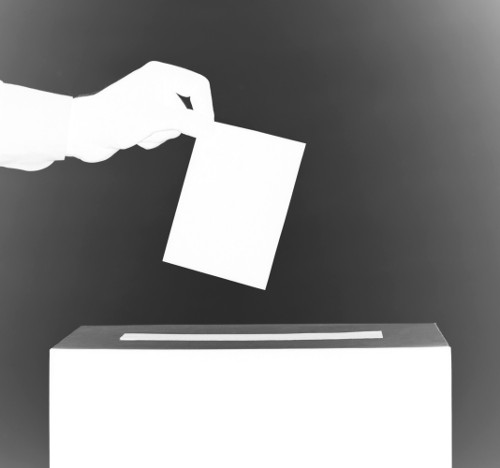 By-elections could become bygones under proposed NSW government vote counting changes.
Minister for Local Government Gabrielle Upton has tabled the government's response to a committee inquiry into electoral matters, accepting all 10 recommendations from the committee.
"Currently if a councillor resigns within 18 months of being elected, a by-election must be held to fill the vacancy," Ms Upton said.
"Under these changes, by-elections will no longer need to be held and the vacancy can be filled by a vote count-back process where the next candidate in line will be elected."
The major change is to scrap random sample distribution of preferences in favour of a proportional system.
The committee said it heard "almost unanimous agreement that random sampling should be removed".
The changes should be in place ahead of the 2020 local government elections.
Shadow Minister for Local Government Peter Primrose it was an unacceptable time frame.
"There is no reason at all that putting these cost-saving regulations in place should take years," Mr Primrose said.