NSW considers PS corruption unit

Print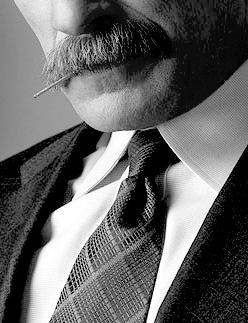 The NSW Government is looking to set up a specialist anti-corruption unit for the public sector.
Premier Gladys Berejiklian says she wants to increase accountability and transparency within the NSW public sector.
"These tough new measures will raise the standards expected of politicians and those who seek to influence them - and help rebuild trust in NSW politics," Ms Berejiklian said.
The Public Sector Prosecutions unit will be able to freeze and seize the assets of public officials, including politicians, who break the law.
It will also find ways to speed up complex criminal prosecutions that stem from ICAC investigations.
It will require all MPs to publish their diaries and overseas travel information, and will require third-party lobbyists for foreign states or entities to disclose their links on a public register.
"The NSW community has a right to know who their politicians are meeting with and why," Ms Berejiklian said.
The Premier wants to make sure MPs "never forget that they have been elected by the community and always remain accountable to the community".
The Opposition wants to extend the scrutiny to political advisors, senior public servants and local councillors and planning panels.