NSW buying back to protect farms

Print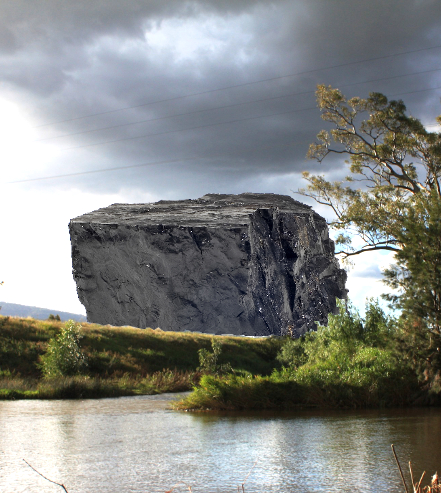 The NSW Government says it will buy back a majority of the controversial Shenhua Watermark Coal exploration licence.
The Government says it wants to protect the farming future of the Liverpool Plains in the state's north-west by reclaiming 51.4 per cent of the Chinese-owned company's exploration licence, at a cost of $262 million.
Resources Minister Don Harwin said the deal would prevent mining on the fertile black soils of the Liverpool Plains, though exploration can continue on areas away from the black fertile soil.
"Any future mining activity will now be restricted to the ridge lands," he said.
For years, farmers fighting mining in the Plains, where agricultural production is worth more than $2 billion annually.
The Lock the Gate Alliance wants the full cancellation of the project to protect farming.
Farmers have welcomed the move, but agree that there is much more to do to protect their industry.
The move is similar to a deal made last year, when the State Government announced a buyback of BHP's licence for the Caroona coal mine on the Liverpool Plains.