New deal for PPE boost

Print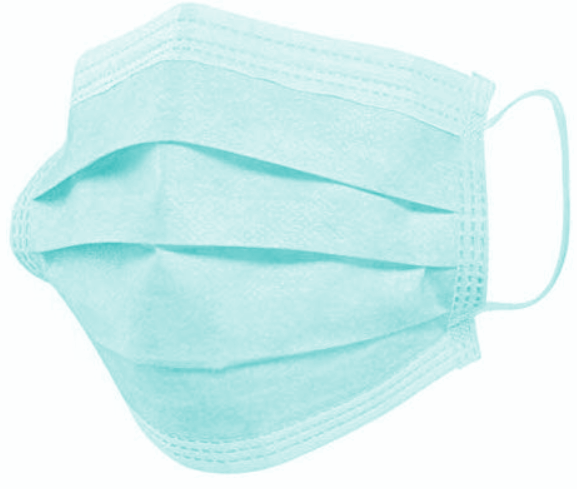 A new deal should see more than 100 million surgical masks produced by a South Australian company in coming months.
The federal and SA governments have struck an agreement with Adelaide's Detmold Group for 145 million masks, with 100 million to go to the National Medical Stockpile and 45 million to SA.
"We have a sufficient supply of masks at the moment, but this work will ensure we sustain that supply over the months ahead," federal Minister for Industry, Science and Technology Karen Andrews said in a statement on Tuesday.
Detmold says the deal will see up to an extra 160 workers employed and over $1 million spent on local supplies.
"This new production line won't be up and running overnight, that's why we're attacking this challenge from all angles, including continuing work to secure further masks out there in the market," Ms Andrews said.
Detmold Group CEO Alf Ianniello said production will start by May.
"We expect to have the capacity to manufacture over 20 million masks per month by June, and the facility will produce both surgical masks and respirator masks," he said.