MTC gets big prison deal

Print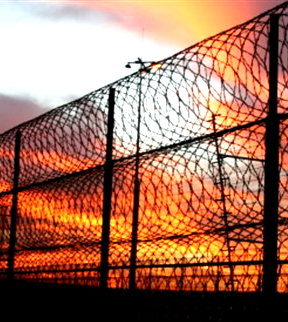 A $1.3 billion prison contract has been handed to a company facing grim allegations at its US operations.
The NSW Government has awarded a seven-year, $1.3 billion contract to a private company called MTC.
A due diligence report, obtained by the ABC, reveals scathing assessments of safety at MTC, including the case of an inmate who escaped from one of its American prisons who went on to commit two murders.
There were also sexual assault allegations against guards and a US investigation that uncovered a "culture of disorganisation" at MTC.
But still its new Australian contract means MTC will oversee the management and expansion of the Parklea Correctional Centre in Sydney's west – including both minimum and maximum security facilities.
Public Service Association (PSA) general secretary Troy Wright says MTC has "a hell of a rap sheet", which "should have rung very large alarm bells".
In 2018, Corrective Services Commissioner Peter Severin said MTC had "some difficulties" over a decade before.
The Commissioner was not part of the tender panel, which relied on the due diligence report by PwC that the ABC obtained, according to a Corrective Services spokesperson.
"Overall, the experts concluded that MTC has managed incidents proactively and put appropriate mitigating strategies in place," the spokesperson said.