MRFF boosts QLD health links

Print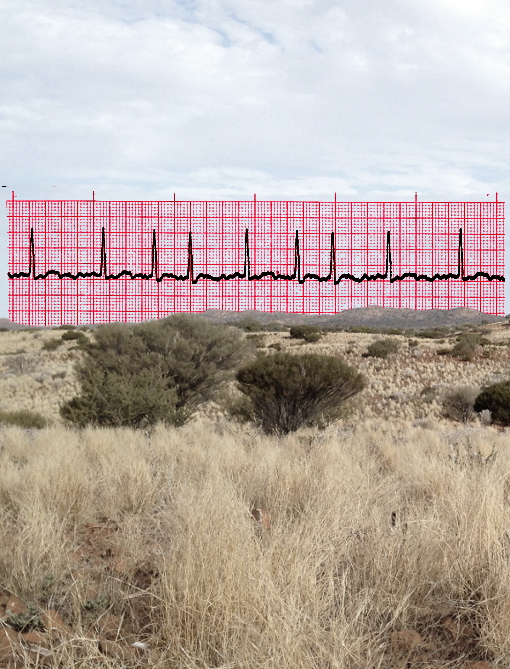 Queensland health services have been granted over $6 million to help close the gaps between medical research and the delivery of healthcare.
A $6.1 million investment over three years from the Medical Research Future Fund (MRFF) has been provided to improve integration through Advanced Health Research and Translation Centres (AHRTC) and Centres for Innovation and Regional Health (CIRH).
Federal Minister for Rural Health, Senator Bridget McKenzie, says the funding for Brisbane Diamantina Health Partners will be used to collaborate nationally on activities such as the Health Systems Improvement and Sustainability Framework and Health Technology Assessment, building capacity in data-driven healthcare improvement and building capacity in an Indigenous Research Network.
"AHRTCs are a relatively new style of alliance in Australia, but have international parallels," Senator McKenzie said.
"They build on a growing trend to formalise collaborations between health services, academia and patients to identify and solve healthcare problems".

Brisbane Diamantina Health Partners is one of seven ATHRCs across the country that have been accredited by the National Health and Medical Research Council as leading alliances that excel in health and medical research that can be translated into patient care with a focus on health professional education.

"Brisbane Diamantina Health Partners will work with health professionals - such as the doctors and nurses caring for patients - to identify areas of research need or problems and collaborate with expert researchers to find solutions tailored to patients," the minister said.

"The independent Australian Medical Research Advisory Board identified in its MRFF Strategies and Priorities the importance of alliances like Brisbane Diamantina Health Partners in translating health and medical research into clinical practice.
"The Board described AHRTCs as 'primed and ready vehicles' for strategic MRFF investment."