Migrants mooted for regional boost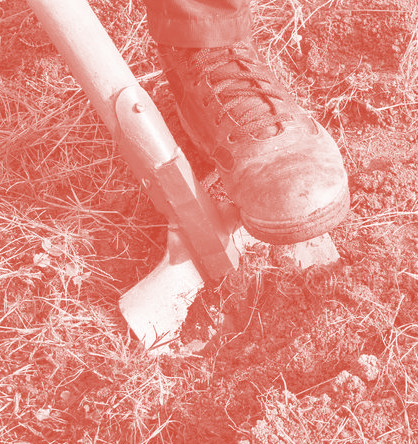 Analysts say expanding Australia's permanent migration program could bring a big boost for regional communities.
The Regional Australia Institute says there are major labour needs of communities outside the major cities, and that communities across the country that have embraced migration to help with worker shortages.
"We've seen rural communities go from a place of population decline to 10 or 15 per cent population growth," chief executive of the Regional Australia Institute, Jack Archer said.
"We've seen business be able to expand and we think that's something that can be replicated around the country."
The institute wants the Federal Government to designate 'priority settlement areas' in regional communities with worker shortages.
"We need communities to get past worries whether migrants are going to change things and really embrace the idea of change and new people coming to those communities," Mr Archer said.
"For minimal investment [and] some simple policy changes that really won't cost anything, we think you can make a really significant shift.
"You can meet workface needs that are unmet."
The Regional Australia Institute said the Federal Government should also allow up to an extra 3,000 permanent migrants each year.
The Federal Government is contemplating changes to regional skilled visas that would see migrants bound to rural areas for a set period of time.
But Mr Archer said people should not be forced to live in regional areas.
"We want people to come to regional areas who have aspirations to work and live in those communities for the long term and so visa conditions that support them to do that is what we need," he said.
"In the end, if you try to force people to do things it probably won't get you the result you're hoping for."