Meth charge for ex-minister

Print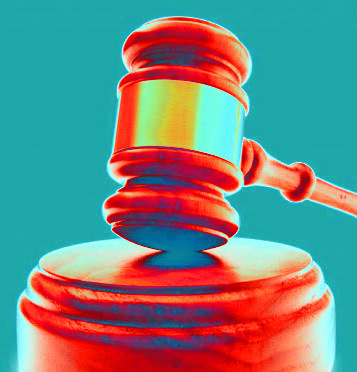 A former NSW police minister, now a councillor, has been caught with meth at a Queensland casino.
Ex-Labor MP Matthew James Brown has pleaded guilty to possession of a dangerous drug and a utensil at a Queensland court.
He was caught at Townsville's Ville Casino on Monday night with 1.5g of methamphetamine.
Cr Brown - a councillor for the NSW town of Kiama - was fined $500 and had no conviction recorded.
Kiama Mayor Mark Honey said he was disappointed.
"It's important for him to take this time off from his duties, to ensure his health and wellbeing," Cr Honey said in a statement.
"Naturally I'm disappointed in Matt's behaviour, which reflects poorly on our council and our community."
Cr Brown resigned after just three days as police minister, after allegedly removing his clothes and performing an erotic dance on a leather couch during a party at NSW parliament in 2008.