Lower tiers look for Federation/tax fix

Print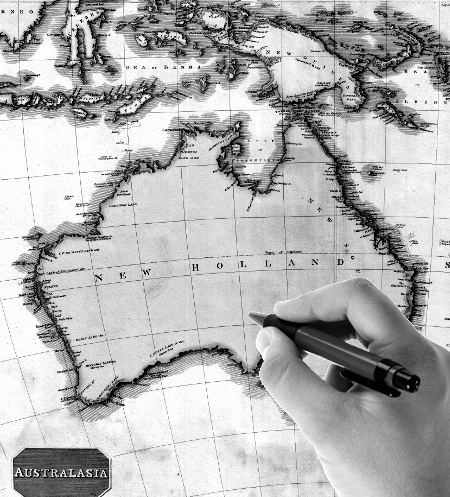 The Federal Government has embarked on the review process ahead of Australian Federation reforms.
White Paper processes on reform of the Federation and the Tax System are underway, with the release of Green Papers expected in the second half of 2015.
For local governments, the reviews could have significant implications for future roles, responsibilities and funding.
An important element of these White Papers will be the principle of subsidiarity, whereby responsibility lies with the lowest level of government possible, allowing flexible approaches to improving outcomes.
The Local Government Association of Queensland has published a discussion paper on both reviews, which questions provisions for shared services, subsidiarity, tax distribution and many other topics.
The discussion paper is accessible at the LGAQ's website, here.
Given the focus of the review on subsidiarity, the LGAQ wants to know if there are particular aspects of health, education or housing where local or regional bodies would be better at organising and delivering services.
The paper identifies key issues for local government in the two reform processes, including;
The potential for the Commonwealth to devolve roles and responsibilities to the states in return for a direct share of taxation revenue
Whether the review will lead to cost shifting from the Commonwealth to both the states and local government, especially if it leads to less money for disaster assistance
The doubt placed by High Court decisions on the capacity of the Commonwealth to directly fund local government
International approaches to funding local government, wherein it could be assigned an agreed proportion of taxation revenue, providing a much broader revenue base
Concerns about integrating State land tax with rates
Encroachment on local government's revenue base through increased state land tax