Late deal lets track work continue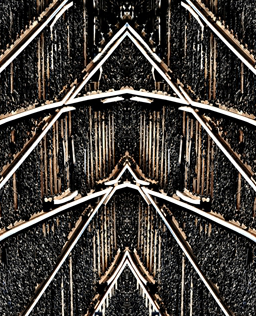 Victoria's Labor government has used a generous new deal to avoid strikes at key industrial sites.
Premier Daniel Andrews has purchased industrial peace with an 11th-hour deal to avoid strikes at level-crossing removal sites.
The level-crossing removals constitute the government's showpiece infrastructure program, but they were put at risk by unions representing a range of workers planning to take industrial action over weekend.
Members of the Rail Tram and Bus Union, the Electrical Trades Union, and Professionals Australia were involved in a pay dispute with Metro Trains.
Their planned action was withdrawn after a Memorandum of Understanding was signed by all parties, guaranteeing generous new allowances and penalties.
News Corps reports say the existing 'major projects allowance' will now increase by over 40 per cent —about $70 a week — for workers on the $10.5 billion Melbourne Metro project or the Level Crossings Removal Program.
The agreement – which is being kept strictly confidential - also cements overtime at double rates for workers in Metro's infrastructure division.
The Rail Tram and Bus Union, the Electrical Trades Union, and Professionals Australia secured a 14 per cent pay rise over three years, and a new 3 per cent sign-on bonus.
"We're getting on with removing these dangerous and congested level crossings, which clog local roads, stop us running more trains, and put local lives at risk," said Public Transport Minister Jacinta Allan.
The Opposition slammed the Labor government for waving through "above inflation wage rises" in closed-door deals.
"It's an open secret that every Victorian will pay the bill for these unaffordable wage and allowance deals," shadow transport spokesperson David Hodgett said.
The extra costs from the new enterprise agreements are expected to be borne by taxpayers after the next franchise agreement.
There is also concern that the allowance increases will create precedent for construction unions, leading to higher project costs.
The deal is still just a Memorandum of Understanding, with a formal enterprise agreement expected soon.