House price could hit wage talks

Print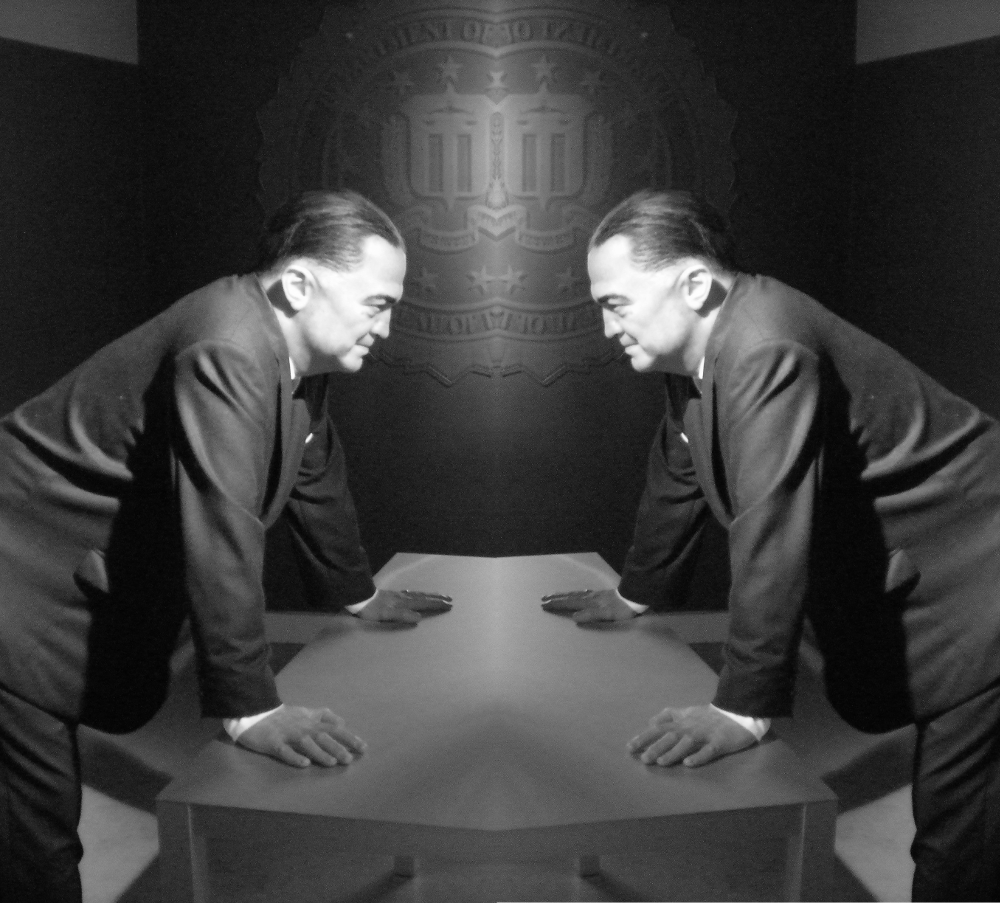 Property prices could affect public sector wage negotiations in Victoria.
Pay negotiations for tens of thousands of Victorian workers are underway, with Treasurer Tim Pallas meeting with union bosses and offering an increase of 2 per cent a year for new enterprise bargaining agreements.
That pay rate is lower than the current cost of living increase.
Mr Pallas said the state could only offer 2 per cent due to a slump in house prices, which are down by more than 9 per cent in the last year.
Stamp duty and property taxes are the state's biggest sources of tax revenue, and public sector wages are its biggest expense.
Stamp duty taxes were down $604 million to just under $6.5 billion in Victoria's 2018 mid-year budget update, and the property market has only deteriorated further since.
"We've more than met inflation standards over the previous four years, but we need to recognise that if the circumstances do mean that the state has a limitation on its capacity due to a falling away of revenue, then we have to make hard choices," Mr Pallas said.
"We're simply calling it as we see it … are we prepared to have a discussion? Of course we are."
The Andrews Government has delivered significant pay rises for parts of the public sector, alongside healthy budget surpluses propelled by soaring Victorian property prices.
Analysts say the situation is Victoria now is similar to Western Australia during the mining boom, which had underpinned the state economy and hurt the public sector when the money slowed down.