High WA Health payouts questioned

Print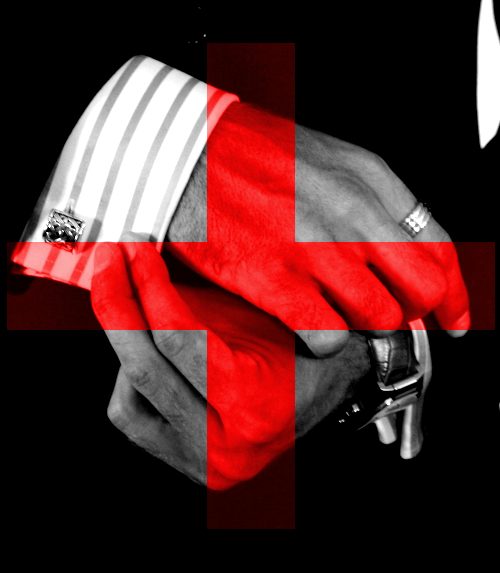 Details of large payouts have emerged in the case of three former WA Health staffers involved in a decade-long corruption scandal.
Former senior executive John Fullerton received a $221,932 redundancy payout in December 2016, while his colleague David Mulligan received $218,464 and Shaun Ensor received $163,506 when they left their jobs amid investigations into prolonged misconduct.
The behaviour of former North Metropolitan Health Service (NMHS) executive director John Fullerton was labelled the most "brazen" by the Corruption and Crime Commission (CCC).
The CCC inquiry found Mr Fullerton accepted hundreds of thousands of dollars in flights, accommodation, gifts, cash and lavish meals from contractors in exchange for government work.
He even charged taxpayers $170,000 for renovations on his house, using fraudulent invoicing.
Mr Mulligan was found to have had travel paid for by contractors and received a cash "bribe", while Mr Ensor received expensive meals.
Officials knew about the misconduct allegations against Mr Fullerton and Mr Mulligan when their six-figure redundancy payouts were granted, but not the claims against Mr Ensor.
Health Minister Roger Cook said authorities had no choice but to grant the voluntary redundancies while the misconduct allegations were still being investigated.
"While the investigation was taking place the department had to resume their processes as if nothing untoward was taking place — that is, the redundancies had to be considered on their merits," Mr Cook said.
"Those in the know would have done so through gritted teeth but it was important for the integrity of the investigation.
"It is appalling to think these individuals might get away with those funds."
The Government is seeking advice from the State Solicitor's Office about recovering the redundancy payouts.