Health closure prompts cry for consultation

Print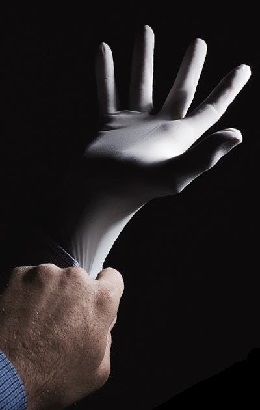 There are fears that a NSW Government move to close several medical warehouses will leave regional surgeons short of supplies.
The NSW Health Department announced it will close warehouses in Wagga Wagga, Orange and Newcastle.
A single western Sydney based warehouse, run by Onelink, will take over delivery of medical supplies from earlier 2016.
The Health Services Union (HSU) says the decision will affect nine jobs in Wagga, up to 17 in Orange and 35 in Newcastle, but the fallout may be even bigger than that.
HSU Secretary Gerard Hayes says it is vitally important that medical supplies for surgeons and doctors are readily available.
"To be able to get to some of the hospitals and the smaller hospitals within the region is going to be a major concern in our view," he said in an interview with the ABC.
"The other important part is a lot of these hospitals - particularly the smaller ones - don't have storage capacity.
"So how are these services going to come out of western Sydney?"
"This in terms of the Wagga area means probably about $1.5m out of that regional economy going into western Sydney.
"[The NSW Government is] not abut looking after local communities and local health.
"They're about looking after big business."
The union says stop work meetings will be held in all three centres facing closure.
New South Wales Health's Chief Procurement Officer David Gates says technological advances have changed warehousing and distribution processes.
He said Onelink's centralised service in western Sydney was at the top of the pile where automation was concerned, and using them would save money.
Mr Gates said there was a plan for affected workers.
Permanent employees will be able to apply for a position with the new provider in Sydney, request a voluntary redundancy, or be redeployed within HealthShare NSW, Local Health Districts or other NSW Health Agencies.