Gold Coast hospital sued

Print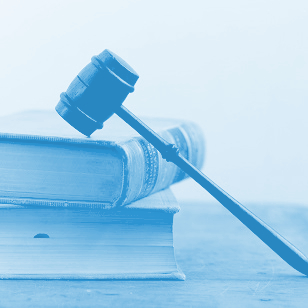 A Queensland public hospital service is being sued over alleged medical negligence.
A civil suit alleges failures at the Gold Coast University Hospital led to the death of young mother Imogen Petrak, just hours after delivering her daughter via emergency caesarean section.
The mother was rushed to the emergency department 35.5 weeks pregnant, vomiting, with headaches and the onset of infection.
Less than a day later, she died of bacterial meningitis and mastoiditis.
The lawsuit questions the "appropriateness" or "necessity" of a lumbar puncture that was performed when two biological samples had already been taken.
The hospital is alleged to have neglected to act with due care and skill or appropriately treat and manage her condition, leading to failures that "caused and/or materially contributed" to her death.
"But for the failures, the deceased would have, on the balance of probabilities, survived with no or no significant neurological complications," legal documents allege.
The deceased woman's husband has made a Supreme Court filing that seeks $2.1 million in damages.
"Imogen would still be here today if a lumbar puncture was not performed when it was," medical law expert Clare Eves has told the ABC.
"Expert evidence shows that Imogen's clinical signs and investigations were sufficient to diagnose her with mastoiditis and meningitis, meaning the treatment she was receiving was correct and she would have had a 90 per cent chance of survival.
"Instead, a lumbar puncture was performed when Imogen was critically ill and it should not have been. [She] suffered a brain herniation as a result of the lumbar puncture, which caused her death."
Ms Petrak's husband says he holds no ill-will towards the hospital, but wants to improve clinical training and procedures.
The Gold Coast Hospital and Health Service is yet to file a defence.