Former critic gets court appointment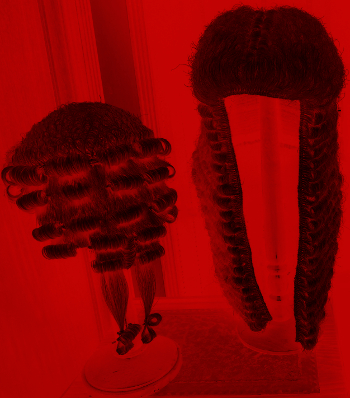 A critic of Queensland's former Chief Justice has been appointed to the Supreme Court.
Former Queensland bar association president Peter Davis QC has been made a justice of the Supreme Court.
The barrister quit his position with the Bar Association in 2014 after tapes from a private meeting with then-attorney-general Jarrod Bleijie were leaked, in which Mr Davis criticised the appointment of Tim Carmody as Chief Justice.
Justice Carmody went straight from chief magistrate to chief justice, drawing criticism that he was too close to and supportive of the LNP government under Campbell Newman.
At a ceremony to mark his retirement on 26 March 2015, Justice Alan Wilson made a speech criticising Carmody's performance as Chief Justice, stating that he had "lost all respect" from most of the Supreme Court judges.
Mr Carmody's public calls for civility and courtesy in the legal profession were labelled hypocritical, given that he privately referred to his judicial colleagues as "snakes" and "scum".
"I just can't see how one can negotiate and engage with this government about these things," Mr Davis said at the time.
"One can't go to a meeting and speak freely if one believes there will be a breach of confidence [and] if one thinks there'll be a distortion of what one says."
Justice Carmody resigned as Chief Justice in 2015.
Labor's current acting Attorney-General Cameron Dick announced Mr Davis' appointment to the Supreme Court bench this week.
"Peter Davis is rightly recognised as one of this state's leading criminal lawyers and has been a senior leader of the Bar, including serving as a president of the Queensland Bar Association," Mr Dick said.
"He will bring a wealth of experience to the bench."
Additionally, Cairns barrister Tracy Fantin has been named a District Court Judge, after serving on the Queensland Civil and Administrative Tribunal and the Queensland Anti-Discrimination Tribunal.