Experts back SMART approach

Print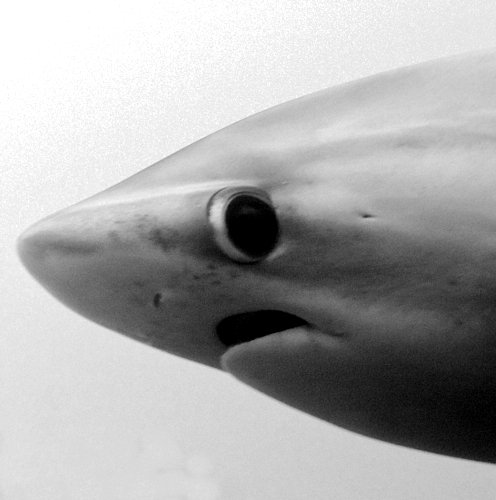 Scientists say shark nets should be replaced by drumlines in Queensland.
A scientific working group has called on the Queensland Government to adopt its findings and run a trial to replace some nets with drumlines during the winter whale migration season.
Griffith University marine biologist Olaf Meynecke shark nets present an "ethical problem".
"There's this continued killing of animals going on right in front of our beaches," he said.
"There's a window where we can start trialling the replacement of certain shark nets, which we've actually identified, which are catching most of the whales."
Dr Meynecke said the State Government should look at SMART (Shark Management Alert in Real Time) drumlines. These devices alert fisheries operators when an animal is caught on a baited hook, so that it can tagged and relocated.
Dr Meynecke said nets off Burleigh, Currumbin and Kirra on the Gold Coast have entangled the most whales, including a humpback last month.
"Those areas are usually the calmest, the least current, which makes it preferred for mothers and calves to rest," he said
"They go in those areas overnight and they find themselves usually entangled in the early morning, and it's usually the calf."
Fisheries Minister Mark Furner has issued a statement saying the "protection of human life always comes first".
"The Government works closely with the scientific working group on wide range of issues and carefully considers its recommendations," Mr Furner said.
"Our shark control program has an excellent record, with only one fatality at a shark control program beach since 1962."