Early vote list hacked

Print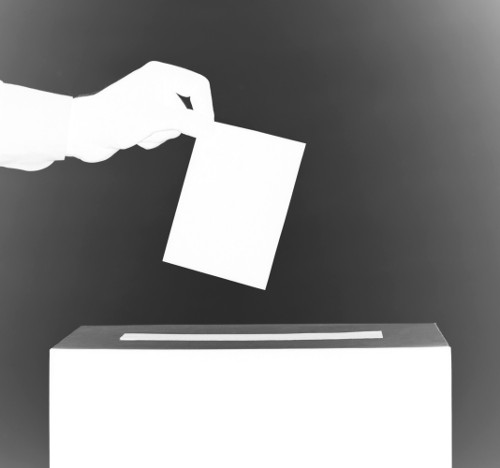 Tasmanian voters that applied for an express vote have been caught in a data breach.
Tasmania's electoral commission has warned.
The commission has become one of many affected by a breach at Spanish web form maker, Typeform.
Reports say hackers copied a "partial backup" file containing a range of client data.
The Tasmanian Electoral Commission issued a statement saying data that users submitted through five forms on its website had been stolen.
"Whilst some of the stolen elector data captured in some of these forms has already been made public, such as candidate statements for a local government by-election, it is believed that the breach also captured name, address, email and date of birth information provided by electors when applying for an express vote at the recent State and Legislative Council elections," the commission said.
"The Electoral Commission will be contacting electors that used these services in the coming days to inform them of the breach."
Around 4,000 voters are believed to have been impacted by the breach.
Express voting votes be cast via email or fax, and is useful for interstate, overseas, or even rural voters.
Tasmania's application page has an online application form hosted with Typeform.
The Electoral Commission said it "will re-evaluate its collection procedures and internal security elements around its storage of electoral information for future events".
It also added that the breach "has no connection" with data on either national or state electoral roll.