CPSU threatens Tas. strike

Print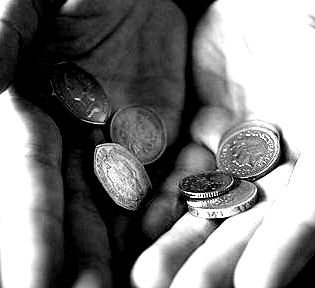 Tasmanian public servants are threatening major strike action over stalled wage negotiations.
Public sector unions have been in enterprise bargaining with the Government since May, aiming for a 3 per cent wage rise, but the Government is sticking to its 2 per cent cap.
Community and Public Sector Union (CPSU) spokesperson Tom Lynch said that if the Government does not scrap its 2 per cent cap, industrial action will escalate.
Mr Lynch said the union go after government revenue streams.
"So areas where the public are billed for services rendered, or where costs are recovered from the Commonwealth," he said.
"Eventually, we'll be moving to stop-work meetings and strike action."
Previous industrial action has included refusing to collect court fees and money at Service Tasmania outlets, and not billing Medicare for services.
Mr Lynch the union had tried to limit the impacts of industrial action on the community.
"That's going to be hard for us to maintain," he said.
Treasurer Peter Gutwein said the government would not budge on the 2 per cent wage growth cap.
"To be frank, I think Mr Lynch should stop playing politics and focus on what is a very sensible offer from the Government," he said.
"I'd encourage all public servants to be sensible and responsible here.
"Cutting off their nose to spite their face by limiting revenue is certainly not something that's going to improve the Government's financial position."