CPSU glad to be involved in WA cuts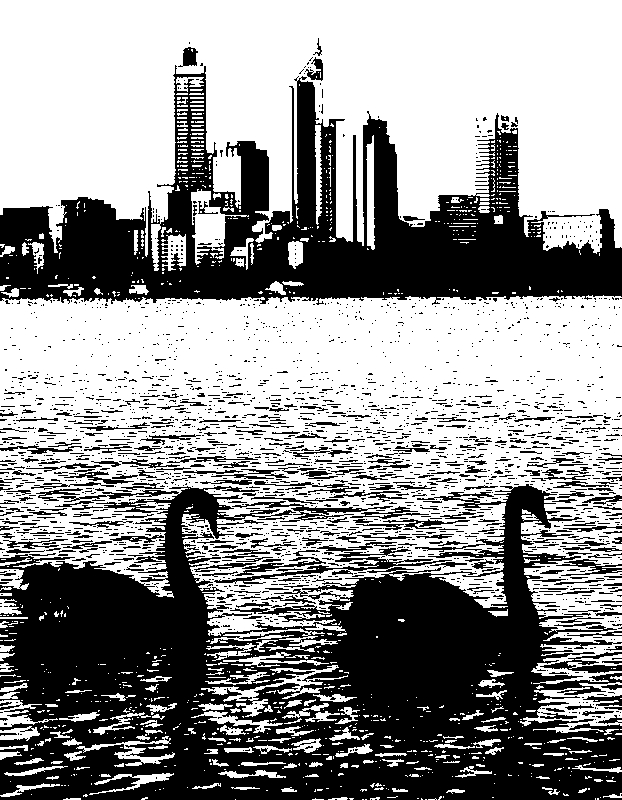 The WA Community and Public Sector Union (CPSU) has been accused of not doing enough to protect government jobs on the chopping block.
WA's newly-elected Labor government is cutting the number of departments from 41 to 25, saying the state debt of over $30 billion requires the harsh move.
Premier Mark McGowan made an election promise to axe 20 per cent of WA's 521 highest paid bureaucrats
Instead of criticising the plans or standing up for all state government workers, CPSU secretary Toni Walkington praised Mr McGowan for consulting with the union.
It is something she said the previous Liberal government would not have done.
"We've had mixed feedback from people. Some of our members believe this is an opportunity to get things right in the delivery of government services," Ms Walkington told ABC radio.

"To fund the programs that matter and make cuts to the upper echelons where they have been seemingly saved from any cuts in the past and indeed have grown."
Ms Walkington said the plans would not necessarily impact the functions and machinery of government, and that she would give the new government a "fair go" because it had bothered to talk to the union.
She eventually conceded that the cuts could hurt.
"If thousands of jobs go there will be significant cuts to services, so this government is going to have to make the hard decisions about what doesn't get done," she said.
Opposition leader and former treasurer Mike Nahan has criticised the plans for not going far enough, as even cutting the top paid public servants would only make up a small slice government's $750 million target for savings.