Councils want overhaul to cut NSW waste

Print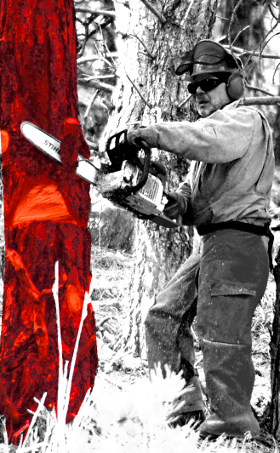 Far west New South Wales councils the State Government is slow, disconnected and sometimes ineffective in dealing with the needs of those outside big population centres.
They have called for an overhaul of state-level agencies to cut duplication and allow proper reform of local government.
Local Government Minister Paul Toole last week told the ABC it usually took over a year for state parties to come up a solution for a given council problem.
Broken Hill Mayor Wincen Cuy told reporters it was too slow.
"I'd like to think we could push [reforms] through a little bit quicker," he said.
"I think Broken Hill's in a position to be able to take some lead in this, and I'd like to think that we can get on the front foot and really lead the campaign.
"I don't mean Broken Hill lead the campaign, but the shires and councils lead the campaign, and take the suggestions forward."
Mr Cuy said following a meeting on the region's future this month, plans for talks involving agencies and departments were on the way.
"We had Premier and Cabinet who can now drive the agencies to the table," he said.
"There will be a meeting of all the agencies in Dubbo early next year so that's a step forward, because this is as much about change for the state agencies as well as for local government."
Central Darling Shire administrator Greg Wright told the ABC that community input could help reduce service duplication.
"Particularly for Central Darling Shire, I think it's really important that we ensure there is no duplication or crossover of services, and anecdotally there is evidence that that occurs from time to time," he said.
"I think it's also important that there's a more local input to the standards and the styles of services that are delivered."