Call for talk on Tas. Freight Scheme

Print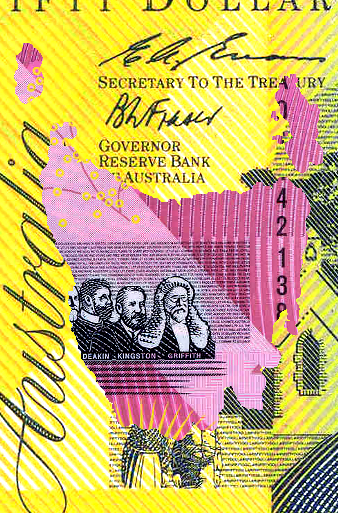 Tasmanian businesses have been invited to share their views about the Tasmanian Freight Equalisation Scheme (TFES) as part of the Federal Government's plans to expand the scheme.
"Earlier this year the Government announced a $203 million expansion of the Tasmanian Freight Equalisation Scheme (TFES) to strengthen business, investment and jobs," Senator Colbeck, Parliamentary Secretary to the Minister for Agriculture, said.
"This is a significant investment and we want to ensure we get it right – which is why we are encouraging Tasmanian businesses and interested stakeholders to contact us and share their concerns with the current scheme and ideas about how it can be improved.
"We want Tasmania to be better placed than ever before to participate in high value global markets and part of this is ensuring businesses can transport their product across Bass Strait in the most cost effective way."
The Department of Infrastructure and Regional Development held three consultation sessions in Tasmania last week to discuss the implementation of the TFES expansion and associated administrative changes.
"The current scheme includes anomalies such as not differentiating between a small pig and an adult pig, meaning the twenty foot equivalent unit (TEU) is based on the number of pigs shipped regardless of the size of the pig. Until pigs can fly the only way we can get them across Bass Strait is by sea freight and we need to get this process right.
"These are the kind of concerns that we would like stakeholders to raise with us through the consultation period."
Details on when and where to lodge a submission are accessible here.