Branch-stacking case starts

Print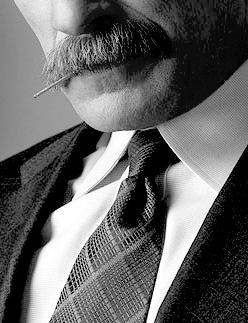 Four people have appeared before Victoria's anti-corruption watchdog over Labor's alleged cash-for-stacks scandal.
Former state Labor candidate Justin Mammarella, his father, former electorate officer Umberto Mammarella, Jeffrey Richard O'Donnell and Angela Scarpaci faced Melbourne Magistrates Court on various charges including conspiracy to attempt to pervert the course of justice, perjury, conspiracy to mislead the Independent Broad-based Anti-Corruption Commission and disclosure of IBAC information.
The legal action stems from allegations raised in September 2017 that public funds had been used to pay fake printing invoices and siphon money towards Labor branch-stacking.
The allegations have already been the subjects of a parliamentary-wide audit and IBAC investigation.
The opposition has used parliamentary privilege to name then-upper house MP Khalil Eideh's office and FM Printing as being involved.
Mr Eideh and FM Printing have since denied the allegations.
Mr Eideh has since closed the office where Umberto Mammarella worked, and has stood down as deputy president of the Legislative Council.
Mr Eideh retired from parliament at the November 24 election.
Justin Mammarella originally planned to stand as Labor candidate in the safe seat of Melton at last year's election, but he withdrew due to "family reasons" just a few weeks before the poll.
The matter returns to court on April 3.