Basslink cable staying broken

Print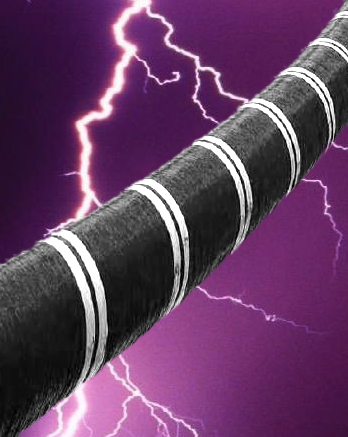 There are concerns this week that Tasmania's Basslink power cable will not be fixed by its scheduled completion date.
The cable that transfers electricity and internet traffic between Tasmania and Victoria has been down for months, and bad weather has already forced engineers to push their repair date back.
Basslink chief executive Malcolm Eccles says continued bad weather has created even more doubt over when it will be fixed.
"I'll tell you now, we have no confidence at all because we have no control over the weather," Mr Eccles told the ABC.
"I think the last three weeks have proved that. We have no control of the weather, it's the one area of this repair that is beyond our control."
Basslink has hired the repair vessel Ile De Re to help fix the cable.
Mr Eccles says it has less than a month of work left.
But if surf swells hit over two metres, the ship cannot perform repairs, and with more wild weather on the way, further delays are expected.
"It is totally unsafe to try and do any sort of cable operation in weather of that type," he said.
Even after repeated inspections and analysis, it is still not known what caused the cable to break.
An independent report on the damage will be handed to Basslink soon.
"Whether that [the report] has information on the fault or whether it purely provides information on what has been observed during the examination, we're just not sure," Mr Eccles said.
"There may be some additional testing that those experts want to do."
Recent rainfall has helped ease the problem by topping up the record low storages in Hydro Tasmania dams
Dam levels have reached almost 22 per cent, after dipping below 13 per cent last month.