All still winning in long-running deal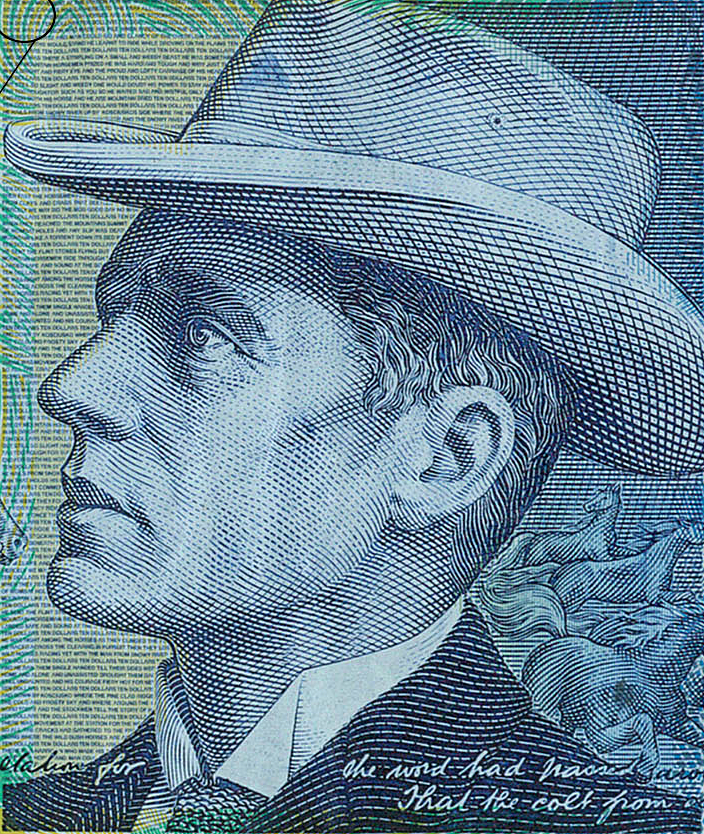 The Australia and New Zealand Government Procurement Agreement (ANZGPA) stands strong, a review more than two decades after its establishment has found.
Set up in 1991, the ANZGPA provides a single public sector procurement market for the Governments of Australia and New Zealand.
It is an agreement between the State, Territory and Federal Governments along with the Government of New Zealand, brokered and signed by Ministers with responsibility for procurement in Australia and New Zealand.
The deal has just undergone its latest review to ensure it still does its job, given the evolving international trade agreements and twenty years of shifting practices.
"Once again, our two nations have shown their commitment to a single government procurement market across the Tasman," Executive Director of the Australasian Procurement and Construction Council (APCC), Teresa Scott told news outlet PSnews.
The ANZGPA "demonstrates the strong relationship between the two countries", she said.
"Its aim is to maintain a single competitive market for government purchasing, in order to maximise opportunities for competitive suppliers and reduce costs of doing business for both government and industry in accordance with the objectives and principles of the Australia New Zealand Closer Economic Relations Trade Agreement (CER Agreement)."
"Government procurement of goods and services needed for public administration and delivery of government services is a significant element in the economy and commerce of Australia and New Zealand," said chair of the APCC Council and Director-General of the Queensland Department of Housing and Public Works, Neil Castles.
He said the ANZGPA gave equal ground for suppliers to tender for government contracts across borders.
"Its existence is a pivotal part of our trade and gives all governments involved the opportunity for savings through efficient procurement options, regardless of geographic location."
The most recent ANZGPA text is available in PDF form, here.