ACT leans on deficit

Print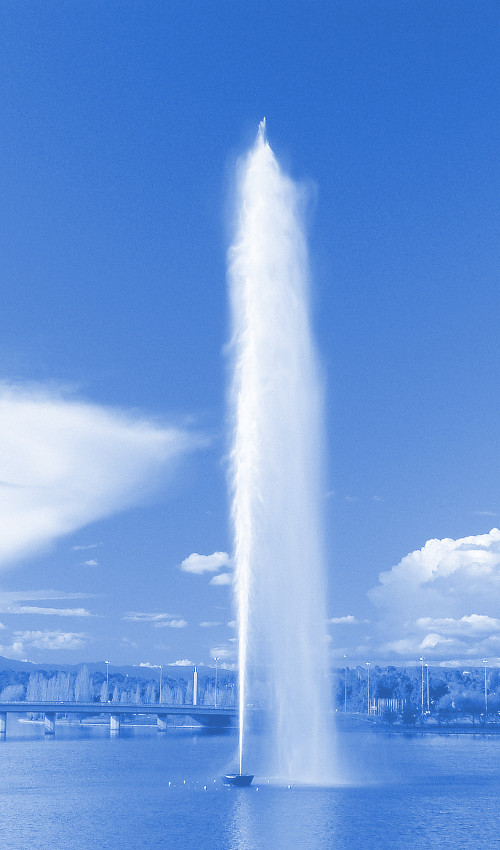 ACT Chief Minister Andrew Barr has handed down a budget with a forecast $89 million deficit next year.
Canberra's budget had to be hastily redrawn after the re-election of the Coalition Government, dashing the ACT's hopes for funding for light rail, education and healthcare.
Mr Barr says the ACT Government will now deliberately head into deficit to the tune of about $3 billion over the next four years to continue Canberra's record growth.
"I think Canberrans would expect us to step up now in light of what's happened in the federal election," he said.
Hardly any of that investment was actually detailed in the budget.
Mr Barr suggested he would have more to say on that closer to the October 2020 election.
"I don't think people would cop us saying; 'We're not going to start building the new schools and the new infrastructure for two more years whilst we wait for a very modest deficit to tick over into a surplus'," Mr Barr said.
The Standard & Poor's ratings agency issued a statement saying Canberra's finances remain among the strongest in the country despite spending initiatives.