ACT holding out on school change

Print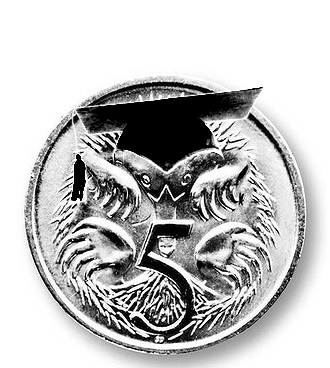 The ACT is refusing to sign on to a new school funding deal without more detail.
Education Minister Dan Tehan recently wrote to several of his state and territory counterparts, including ACT Education Minister Yvette Berry, to urge them to sign on to the new plan.
The Federal Government wants to change how much money a school receives from being based on the wealth of its local area to the income of the parents of students.
Mr Tehan said some jurisdictions would have to fund the federal share themselves if they do not sign on to the deal by the end of October.
Ms Berry has this week spoken for the first time on the issue, revealing that the ACT's federal school funding remains at risk.
"The threat that was made was not helpful to those conversations," Ms Berry said.
"We were disappointed there was a threat made, but in good faith we're going to continue to work to get the best outcome possible."
Ms Berry said she does support the change in principle, but wants more information on how it would affect ACT schools.
"They've come out with an announcement about what that would be, but they haven't shown us the modelling," she said.
"There's a few question marks in the ACT around our funding."