ACT health review released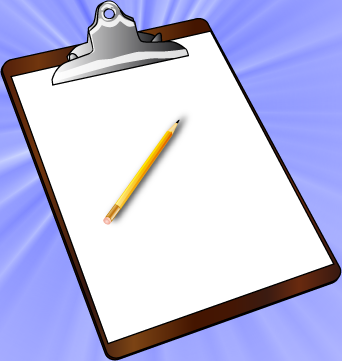 The ACT Government has released an interim report from its review of public health services.
The report outlines several recommendations expected to be included in a final report due by 30 March 2019.
The ACT Government has agreed in principle to all of the recommendations.
"The independent review was necessary to ensure our public health system can deliver a high level of care to the community and be an employer of choice for all health professions," said Minister for Health and Wellbeing Meegan Fitzharris.
"I'd like to join with the panel members and sincerely thank the more than 2,000 people who engaged in this review.
"The report clearly shows that people want to see change and were keen to be involved in this review. Through this level of engagement, we are in a much better place to understand the issues and respond appropriately, so thank you for putting your faith in this process.
"The report released today provides difficult reading, and I'm sorry that there are people who work within our health services who have experienced bullying, intimidation, and harassment. This is not acceptable, and we will need to work together to stamp it out.
There will be another round of consultation with key stakeholders before the final report is complete.
"I am pleased the interim report acknowledges a number of recent improvements in structure, process, and approach, acknowledging that there is more work to do," Ms Fitzharris said.
"I have commenced discussions with the leadership within our public health services to determine how we respond to these findings and start implementing the recommendations as soon as possible.
"The report makes it clear that these issues are not unique to the ACT. However we are taking decisive action, and I believe we are leading the nation when it comes to tackling these issues. We look forward to receiving the final report.
"I'd like to thank the panel, Mr Mick Reid (Chair), Ms Fiona Brew and Professor David Watters for their professional and compassionate expertise and leadership as they have conducted this review," she said.